Back in 1992 a young man travels from California to NYC – the mecca of hiphop – with just $1,000 in his pocket & a dream in his heart of becoming a music producer.  His plan is to build a record label. How does it all unfold?  Click above to learn about the "lots of wow and wtf moments! All tied in to an expression on canvas!  You do realize that is the most valuable piece! Art is about the artist struggle and the story…
.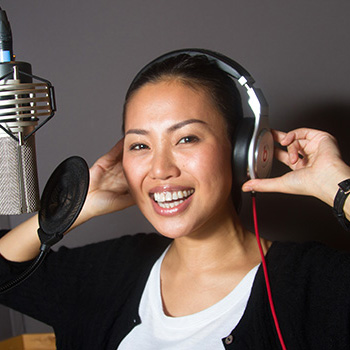 少女時代、BoA、Weather Girls、ISSA×SoulJa、スポンテニアなど、幅広いジャンルのヒットアーティストのコーラスワークにヴォーカルとして参加。夢は足し算。誰かと共有する喜びがかけがえないように、 好きな人と過ごす一秒一秒が幸せであるように、 一緒に目的を果たそうとしてくれる人が多いほど、 その先の景色は確かな達成感を与えてくれる。
 JESSE BEST is an artist and film maker who creates large scale mixed media paintings.  His process incorporates acrylic, spray paint, oil, and occasionally resin on wood panels in order to create a multidimensional experience for the participant.  He specializes in private sales and commission work.